In this video, I share the results of my pledge-for-pledge campaign on Patreon for the month of January 2016 and discuss the new Dashboard feature, the new Referral program, and unfortunately show you how I got scammed out of $25 this month!
Yo...
Read Full Post »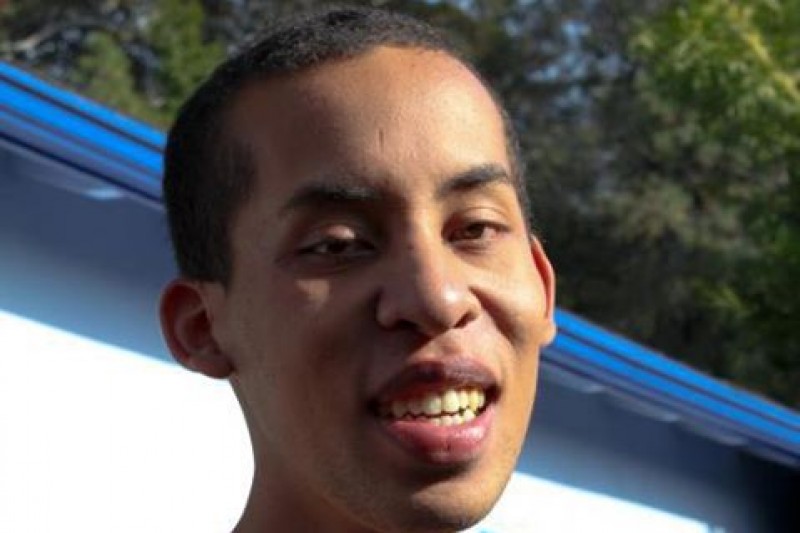 One of the main positives of the modern internet is crowdfunding. It is now possible for anyone with an internet connection and a few basic resources to get assistance from others for reaching financial, personal, and organizational goals. If you are a regular reader of my blog, ...
Read Full Post »
I had been on Patreon for nine months with only three patrons (my mother, my sister, and a friend from college). Then I discovered a way to begin to grow my patronage and build relationships with other artists, musicians, and creators at ...
Read Full Post »
I found my way to Patreon shortly after it opened in May of 2013 through fellow a cappella performer Peter Hollens. I was so pleased to disc...
Read Full Post »
After my good friend Shawn Pearce closed the door on Value Vocals in 2014, I found myself in a bit of a quandary. As a staff arranger for Value Vocals, I had really enjoyed getting arrangement jobs from Shawn and getting paid to do something I enjoy. With all of the other things I do, however, I simply don't have time to open the doo...
Read Full Post »
Recently, the alto from my a cappella group discovered JamKazam, an online platform claiming to allow musicians to perform together over the internet in realtime. This, quite honestly, is one of those "Holy Grail" kind of technology advancements that can change the way musicians of all kinds use the internet, so na...
Read Full Post »
As a composer, I have found French website Free-Scores to be a valuable place to get exposure for my work. With a global page ranking at the time of this article of less than 35,000, it is a place for composers of all kinds of music at a...
Read Full Post »
When I took my current teaching job at a cyber charter school, I accepted many fringe benefits (more flexibility, occasionally working from home) and also gave up some benefits (a competitve salary, teachers unions). I no longer was directing a marching band program, which obviously freed up a lot of my after-school time, but I also lost the extra-duty stipend that went along with that position. Having a teaching income ...
Read Full Post »

Called "the songwriting competition to take note of," by the New York Times, ISC gives away more than $150,000 in cash and prizes, including a Grand Prize of $25,000 cash and over $40,000 in priz...
Read Full Post »
I have been providing live online music lessons via webcam since 2008. In the past 6 years, I have used several different approaches, including marketing myself with Skype as my platform to trying various web-based live teaching platforms. Last summer, I joined The ZOEN and have been having a ...
Read Full Post »