As of this writing, I am entering my nineteenth year as an American public school music educator. My career has taken many unexpected twists and turns, leading me to teach in four different school districts. In my current setting, I teach sixth through twelfth grade band and strings for a small performing and fine arts program attached to a cyber charter school. It is ...
Read Full Post »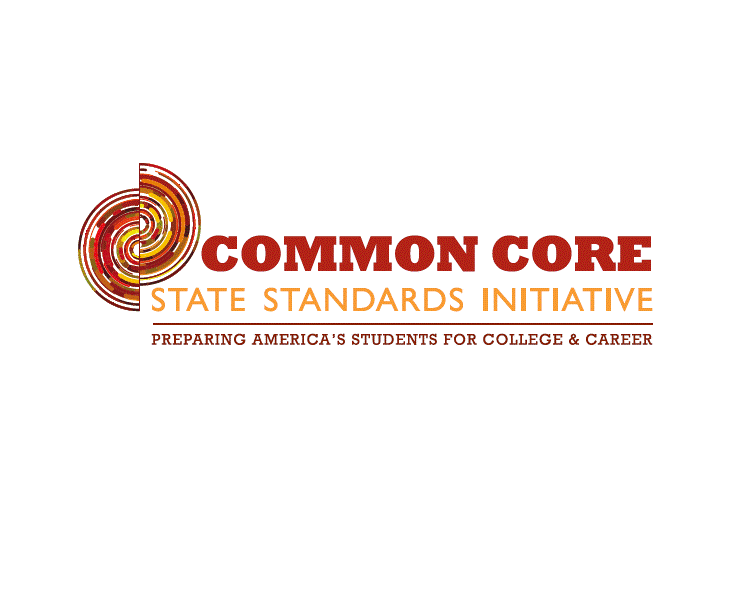 Recently, I took to social media to express my frustration with my 11-year-old son's math homework. My son's school district, like many others, has adopted the Common Core Standards for math and language arts.  His math homework is a very frustrating e...
Read Full Post »
image: (c) Thomas J. West
Last night, I shot video at the dress rehearsal for The A Cappella Project - Philadelphia, a nonprofit organization that promotes contemporary a cappella singing. They are, as their CEO is fond of saying, "unashamedly amateur", yet they put o...
Read Full Post »
We recently had the final day of regular classes at my school. On that day, an exiting senior gave me a hand-written letter that touched my heart. She is a bright young woman who is introverted and quiet, but hard-working and willing to step out of her comfort zone for a new experience. In class, she rarely had much to say, but always played her part well, and definitely grew from the experience, a...
Read Full Post »
This article from The New York Times is a good summation of how much of a non-profession public teaching in America is. It is quite honestly the most backwards profession I can think of:
It's the only profession run at the top by non-professionals b...
Read Full Post »
Last night, I was reminded yet again how far technology has come in such a short time. The evening began with an online business meeting for my professional vocal group using Google Hangouts. We can see and hear each other, share documents on Google Drive, and have a productive meeting without having t...
Read Full Post »
It's an age-old debate - is competition for scholastic music ensembles helpful or harmful? The correct answer is simple: it depends upon the community your school serves and their expectations. Large affluent suburban school districts have the resources to hire the best staff, recruit the deepest talent pool, provide the best equipment, and create a rehearsal environment that minimizes distractions and a...
Read Full Post »
In this crazy modern world where we can all communicate across the planet in the click of a button, we find ourselves for the first time coming face-to-face with other humans whose world view sharply contrasts our own. One has only to look at the world of politics to see how many different and opposing views there are, and how everyone wants to divide those views into two polarizing camps. There...
Read Full Post »
There is no doubt about it - American life in the past five years has felt like it is on an accelerating path to a collision with destiny. With so many ways for us to connect and share who we are and what we do, we have an opportunity to decide things as a group in ways that were never possible before. Historic events like the fall of Mubarak in Egypt to simple grassroots movements such as Occupy Wall Street are...
Read Full Post »
The proposed budget in the Commonwealth of Pennsylvania includes cuts to public education funding  for the second year in a row, and when the state eliminates public programs, school districts tend to cut music and art programs. Back in April, I explained how last year's cuts are only now impacting public schools, how it will get worse vefore it gets better, and I highlighted several music programs that are ...
Read Full Post »